Brick Paver Sanding And Sealing:
We Pressure wash, set and re sand and seal brick Pavers
You may have noticed mold and mildew growing on your pavers or you may have noticed weeds growing in the joints or maybe loose bricks.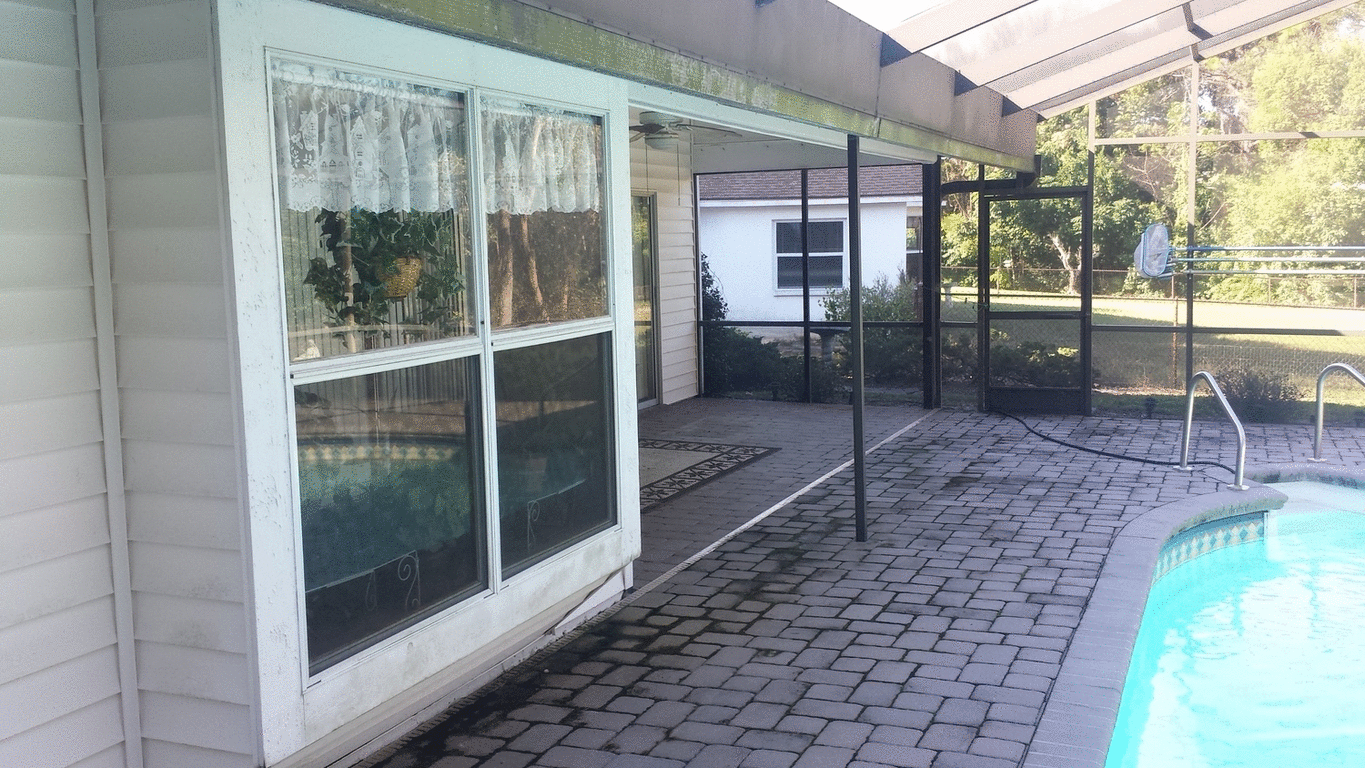 We can pressure wash the brick pavers, reset the loose ones, resand the cracks and seal paver to restore the new look
See: Lanai, Patio, Pool Deck Pressure Washing Service

We are punctional and have an extensive knowledge of the exterior cleaning industry and do very meticulous, methodical cleaning service. We are very careful to take our time to give you the best quality service available.