About House Washers Pressure Washing Service
House Washers Is a full time year round power washing business operating in Orange and Seminole counties of Florida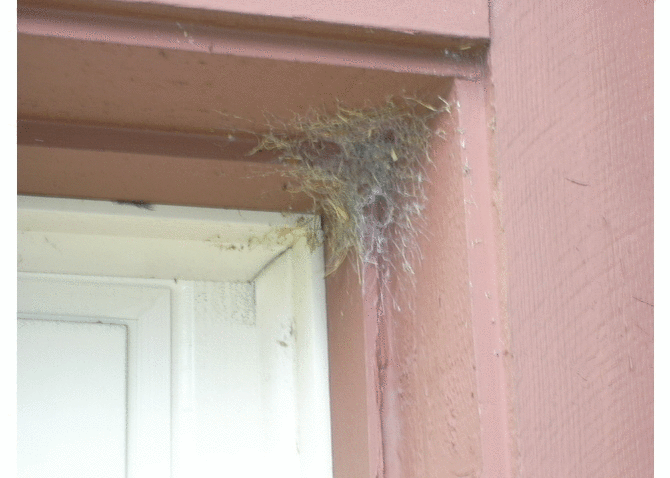 Owners James And Brian Dusette

James Lowe Is literally a pioneer of the power washing industry. Originally from Jefferson Texas, James has lived and raised a family in Central Florida for over 30 years
James is honorably discharged US Veteran and a licensed Merchant Marine. And has worked largely in the power washing Industry for more than 27 years.



Brian Originally from Claire County Michigan, moved to Central FL. in 1976. A pipefitter by trade is familiar with pressure systems and contracting construction type work. Brian is also a credentialed Merchant Marine, and has vast retail sales experience working with the public.
Although Brian is a NASCAR fan he's is dedicated to this business and will work on race day!

House Washers is not currently subcontracting out work, James Lowe and Brian are owner operators. If you hire house washers for your pressure cleaning needs you will get one or both of the owners on every job and they guarantee satisfactory results!
House Washers Mobile Pressure Washing Service is fully licensed for operation in Orange and Seminole Counties FL.
House Washers is a registered name with the division of corporations in Tallahassee FL. Record number #G16000011324 .